So, lately I've been finding so many things online that I really really want, and my wishlist-board on Pinterest is filling up quickly. Oh and also it's Christmas in A MONTH. So this post seems fitting.
I honestly don't know where time went because I don't feel like I'm prepared for Christmas at all, but I have actually started buying gifts so I guess it's alright. I just feel like I'm behind on planning my decorations, haha.
Aaaaaanyway, here are a few things that I would like to find under my tree this year. (Some of them are like actual reasonable wishes and then some of them are just dreams but JUST LET ME DREAM OK?!)
Click the images to get to the source and stuff.


This Blueoxy dress found on Dezzal.
A Paper and wood light. The bird is made by hand from paper. <3

The Creativity Challenge by Tanner Christensen from creativesomething.net (= my fav blog about creativity). "150 unique creative challenges to help you design, experiment, test, innovate, build, create, inspire, and unleash your creative genius."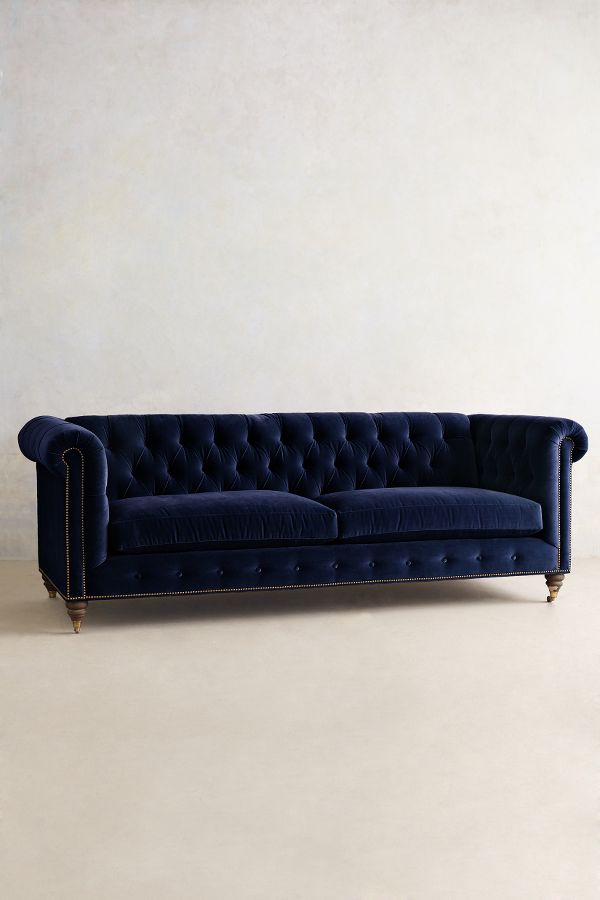 This blue velvet chesterfield sofa from Anthropologie. MY GOD IT'S PRETTY. Also I don't need a sofa. But I want this one anyway.
I'm currently very happy with my glasses, but I've completely fallen in love with these! If I needed new ones now, I'd definitely buy these.
Some Super Sculpey to make cute little animals out of!

The Balm Meet Matt(e) Trimony palette of eyeshadows. Really digging matte shades right now but I don't have that many! The only tricky part with buying eyeshadows for me is that most of them sting my eyes, so if anyone has any recommendations for eyeshadows for sensitive eyes I'm all ears!
These opal rings from Etsy-shop TUMBLEANDROSE. I never really use rings though so that might be pointless. BUT LOOK AT THE PRETTY.

A Fjällräven Kånken that fits my gigantic laptop, so the 17 inch one. In Blue or Frost Green/Peach Pink.
2017 Moon Phases Calendar from Moorea Seal! In Silver and Black!
These Young Moon Studs also from Moorea Seal. 
And lastly this amazing pin from the Etsy-shop Punkypins.
---
What do you want for Christmas?